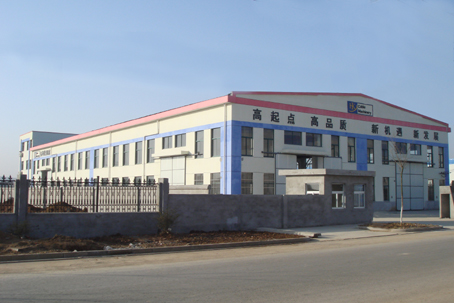 Jiangsu Hongke Cable Machinery Co., Ltd. is located in in Nanjing Jiangning Deveiopment Zone, with convenient transportation. With complete processing equipment, Jiangsu Hongke Cable Machinery is specialized in manufacturing wire and cable machinery. Relying on the rich source of research and development as well as manufacturing, the company makes wide range of cable machinery such as power cable machinery, telecommunication cable equipment, CAT date cable equipment, and ultra-violet radiation XLPE line, etc. Under the guidelines of "sincerity, honesty,advanced technology, win-win policy", the company adopts the advanced management system which supervise the whole production process of the machinery to ensure the quality and meets the customers demand of updated, high efficiency, reliabel and first-grade in workmanship as well as servece. The remarkable machine and service will make the name brand "Hongkelansuo" well known in the market among the customers.
The company will make solid foundation and creative innovation in contribution to the wire and cable industry.
Jiangsu Hongke Cable Machinery will join hand in hand in cooperaation with all the friends to welcome the promising tomorrow.